When you're looking for a new car, Don Thornton Automotive Group can offer you a diverse inventory rife with the options you need to find exactly what you want. One of the options we're happiest to have in stock? All-wheel drive.
One of the most coveted performance features available, more than forty percent of our vehicles come equipped with all-wheel drive. That makes our network of dealerships a premier source for Oklahoma drivers interested in AWD.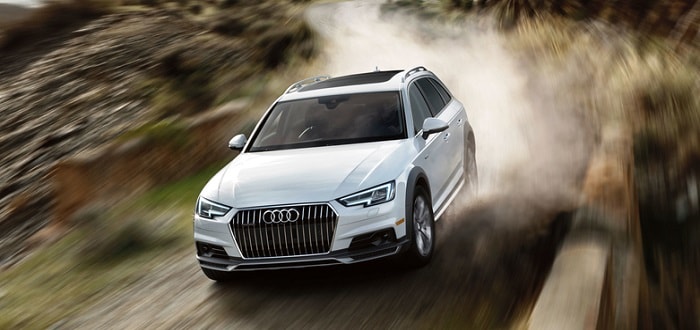 What Exactly is All-Wheel Drive?
All-wheel drive is a computerized system designed to enhance your vehicle's performance when road conditions become poor. It works by monitoring your tires and the road. When it senses that your vehicle is struggling, it will direct extra power to the tires that need it.
This can help you muscle through things like mud, snow, and inclement weather. Unlike four-wheel drive systems that you have to turn on, AWD is always on. It watches the road so you can worry less, and focus on driving. It's also more efficient than four-wheel drive systems, which require all four wheels to turn at the same time.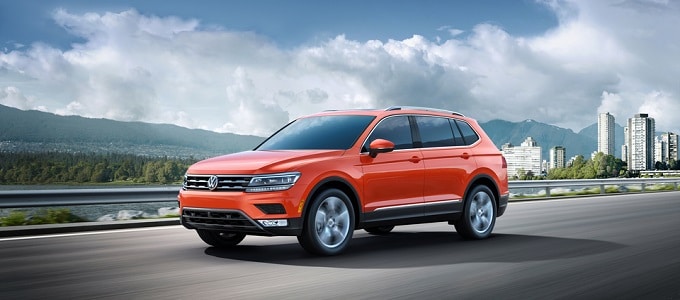 A Wide Selection of AWD-Equipped Sedans, SUVs, and More
If you're looking for a new car equipped with all-wheel drive, reach out to us at Don Thornton Automotive Group. We can offer you AWD-ready models from Audi, Cadillac, Jaguar, Lexus, Volkswagen, and more. Don't hesitate to get in touch with us today, we'd love to show you everything we have to offer.